'Loki: Online Consultancy'
audio/video appointments (paid per session) and direct calls (paid per minute)
If you are a therapist, coach, psychic, astrologyst, doctor, after sales consultant, technical support person or any kind of online consultant and you are in search for a solution to monetize your online audio/video services (either for appointments or for direct calls) and for managing your online business, then Loki is the solution for you.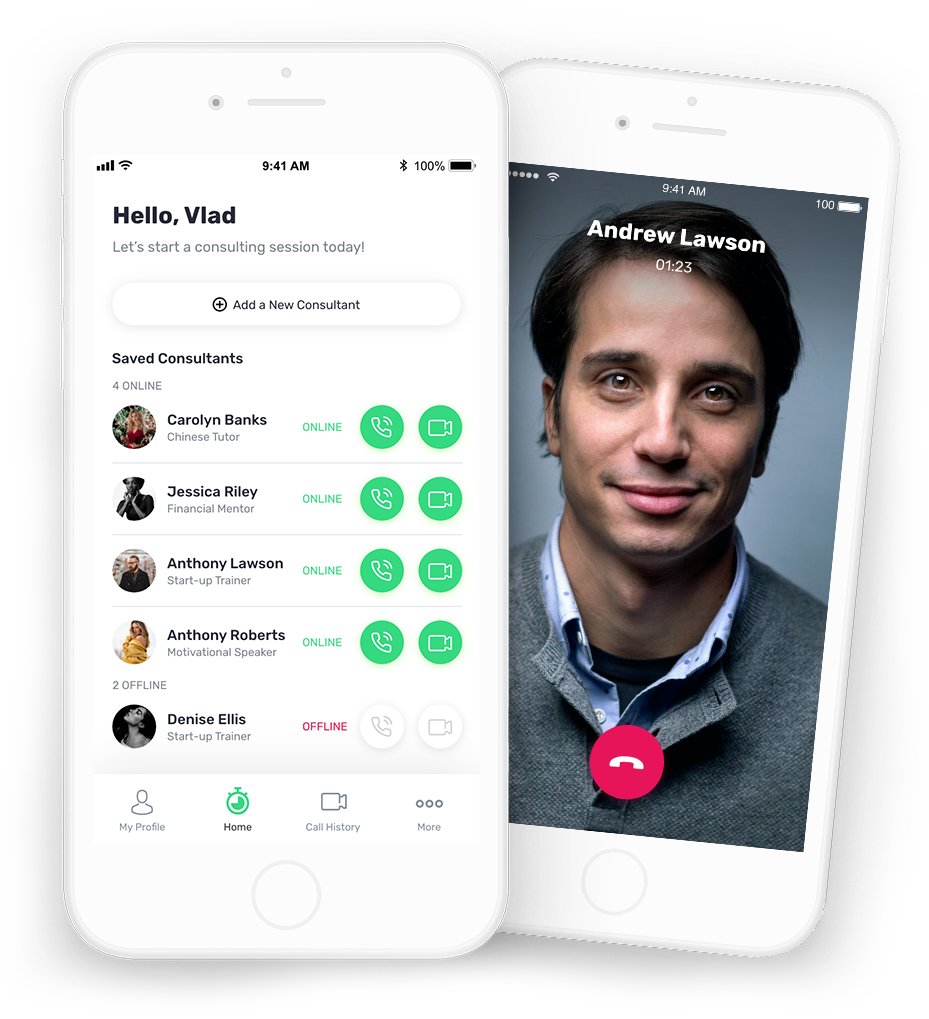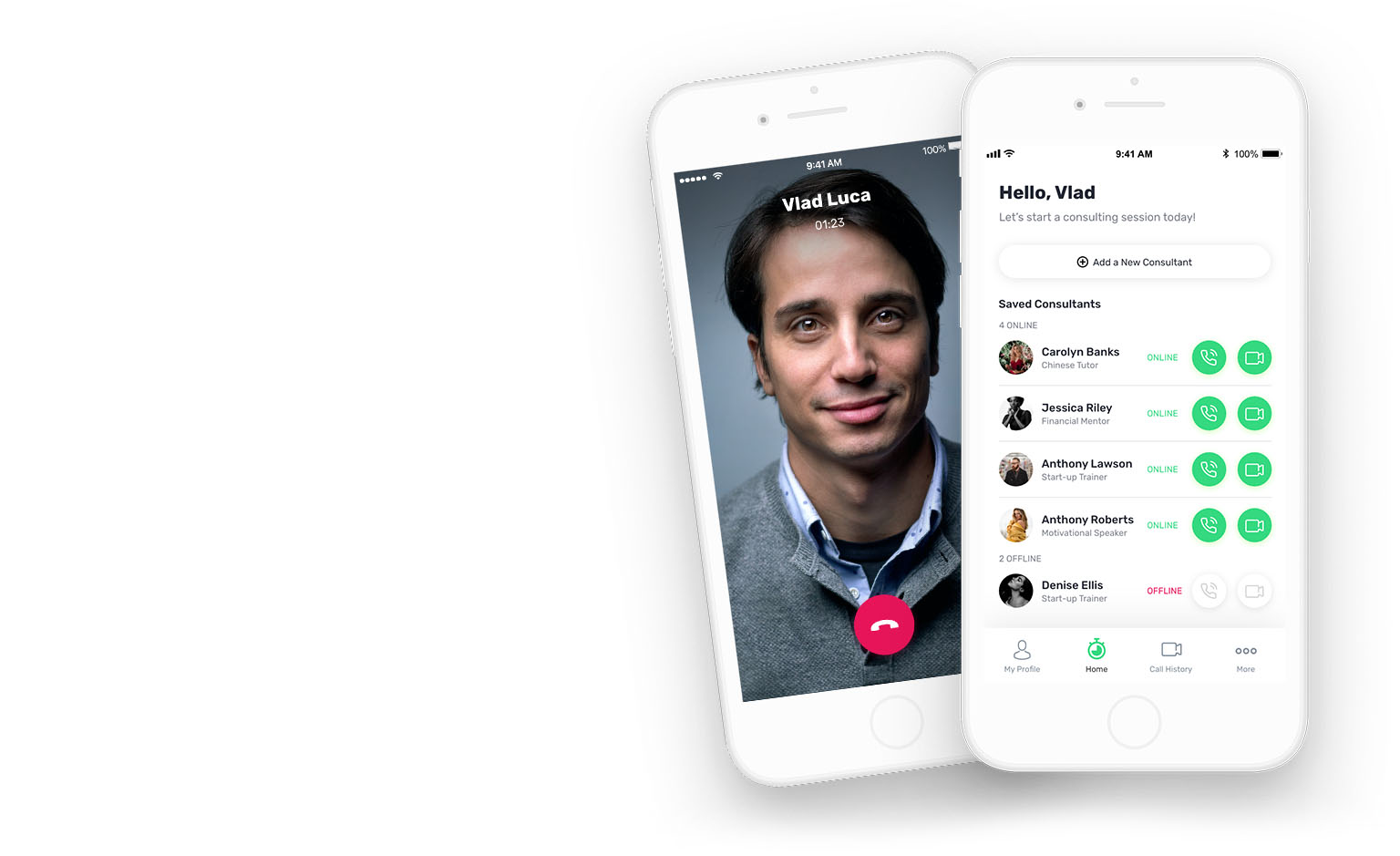 Monetize your online audio/video services
Our platform offers everything you need to manage your business:
once registered we give you a Loki profile link which you can feature on your social media/website. Or simply invite your clients to your Loki profile directly from the app through any channel: email, whatsapp, messenger, facebook, twitter, etc.
appointment calls (paid per session, clients can book an appointment with you). Appointments can be held video or audio through the app or from desktop at appointments.lokiapp.live. Your clients can make and hold appointments either from their smartphone (app) or from computer (appointments.lokiapp.live).
direct calls (paid per minute, they can call you any time you set yourself online for emergency calls) .
set your own availability schedule and prices.
get notified on your phone when you receive appointment requests or when an appointment approaches.
monetized audio and video calls through the platform (you no longer have to use Skype or Zoom, calls are made directly through Loki, either through the app or website).
guaranteed payments (client's credit card is automatically charged when you confirm an appointment request and you get the money into your account wallet instantly after the appointment call. In case of direct calls (paid per minute) client's card is automatically charged at the end of the session, and again you get the money instantly into your account wallet.
withdraw your wallet balance to your bank account or PayPal at any time.
automatic invoicing (if needed).
offer your services from anywhere through our iOS, Android and web apps. Although as a consultant, you need the app to create and manage your account and appointments, the actual calls can be held either through the app or from your desktop computer at appointments.lokiapp.live. Your clients won't necessarily be needing the app if they prefer making and holding appointments from their computer.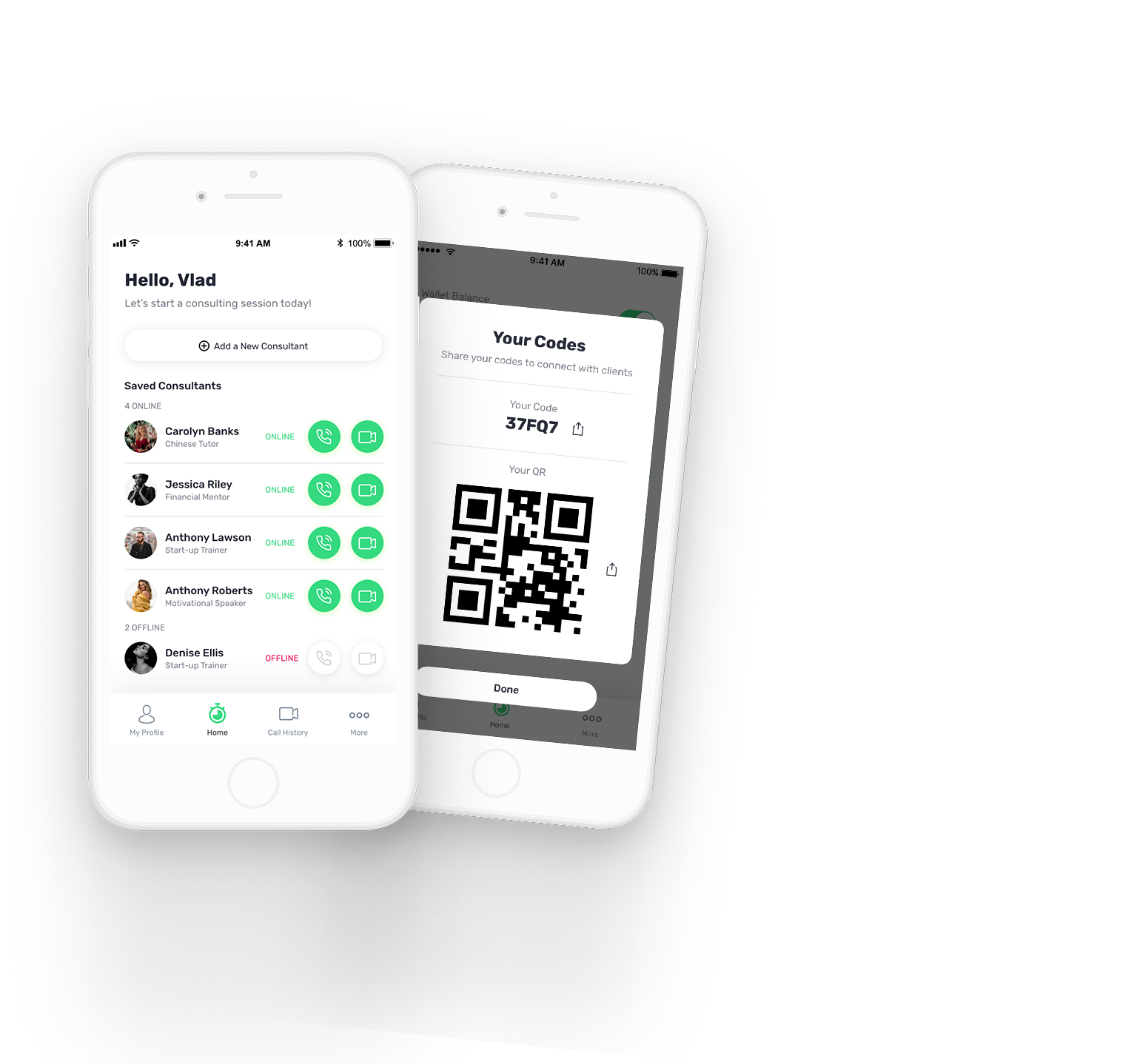 Current video calling and integrated payment solutions have evolved into Loki and now this kind of service can finally be secure, safe, qualitative and easily scalable.
Join Today & Start Your Journey.
Create an account for free and enjoy the benefits of Loki.